forget that any kind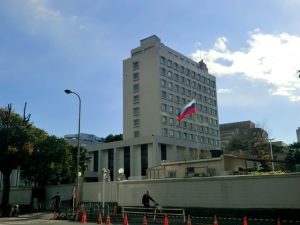 No one is safe from troubles, but getting out of unpleasant situations at home is much easier than in a foreign country. Going to Japan, you must first worry about your own safety.
The Land of the Rising Sun is safe for foreigners, but still do not forget that any kind of emergency can happen to anyone. For example, loss of documents, theft, traffic accident, natural or man-made accidents, etc.
Employees of embassies and consulates will become reliable helpers in such troubles, because their duties include assistance in ensuring the protection of the rights of their citizens. The Russians were lucky, the consular offices of Russia in Japan are as many as five! They are located in the following cities: Continue reading →